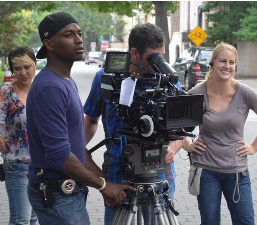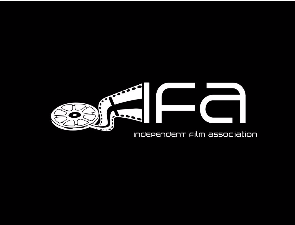 Enable and develop partnerships with investors and the general public for the purpose of......
1) Generating a direct source of support for independent film projects
2) Raising awareness as to the disparities regarding project completion, exposure and funding among inner city independent film makers and those who have connections the industry.
The foundation plans to engage in the following key activities i
Our aim is to raise funds for the charitable purposes of providing financial support to underprivileged filmmakers. We provide opportunity for public exposure. We understand the difficulties in finding funding for new and disadvangtage filmmarkers. We are here to help.